For Only $19.99, You Too Can Be A Social Media Guru!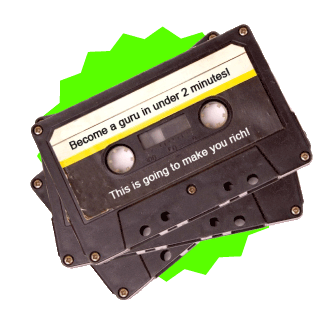 Order my audio presentation, "Become a Social Media Guru in 2 Minutes or Less," and you will know the ins and outs of all things social in no time!
Don't know how to DIGG without a shovel? Think a Tweet has something to do with a bird? Don't know what a Widget is?
My audio presentation, available on four cassette tapes or one compact disk, teaches you the entire social media lingo!
Not sure what a compact disk is? No problem! It's explained on the four cassette tapes!
Order within the next 20 minutes and you will receive Jimmy Guru's book,'A Guide to the Internet!' Free!
But wait, there's more!
For only 16 payments of $14.99, my staff of social media digital gurus will outsource a professional social media designer to help start your very own Facebook Fan Page! We will also throw in a custom Facebook profile image for free!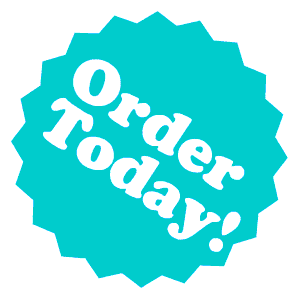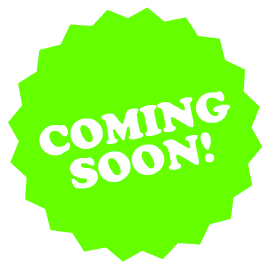 If you don't have the time to become a Social Media Guru, don't worry! My Bullet-proof Social Media Strategy PowerPoint presentation will be available soon! Your company will be socializing in no time!
Become a Social Media Guru 2 Minutes or Less. Order today!